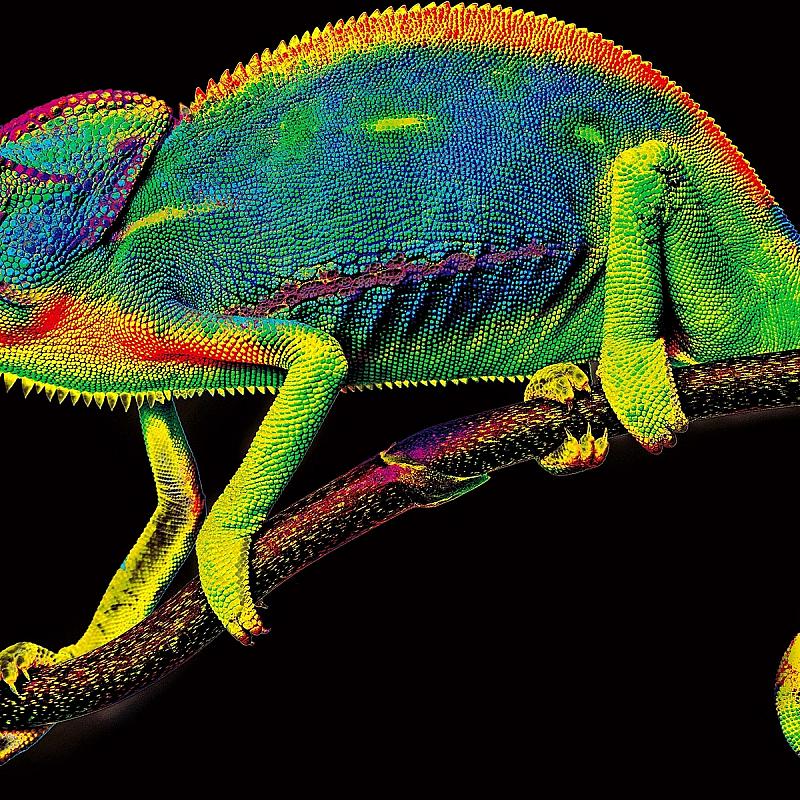 KODACOLOR Fabric Inks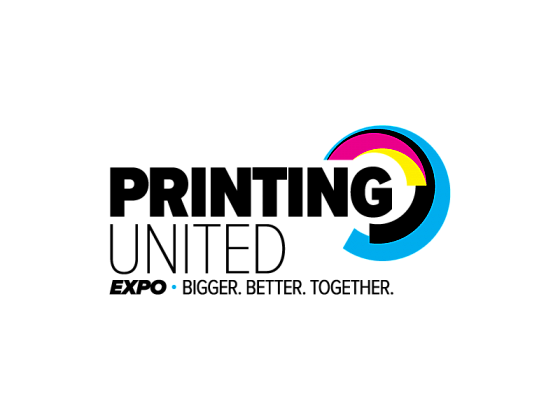 Upcoming Event
The PRINTING United Expo is the most dynamic and comprehensive printing event in the Americas. Come visit our booth to learn about the KODACOLOR RDTG and EDTG direct-to-garment (DTG) inks as well as a new film-to-fabric ink system which includes KODACOLOR Powder, KODACOLOR Film, and ink specially designed for use in film-to-fabric applications.
October 19 - October 21, 2022
Visit us at Booth N861
KODAK Direct-to-Garment and Film-to-Fabric (DTF) ink systems provide fabric designers, brands, printer manufacturers, and fabric printing businesses with high-quality options to meet their customers' printing demands. Kodak has been investing in inks and ink technology since the 1980s. And we are excited to offer two options for fabric printing.