Print Perspectives
Wilco first European Kodak customer to opt for the revolutionary KODAK PRINERGY On Demand Platform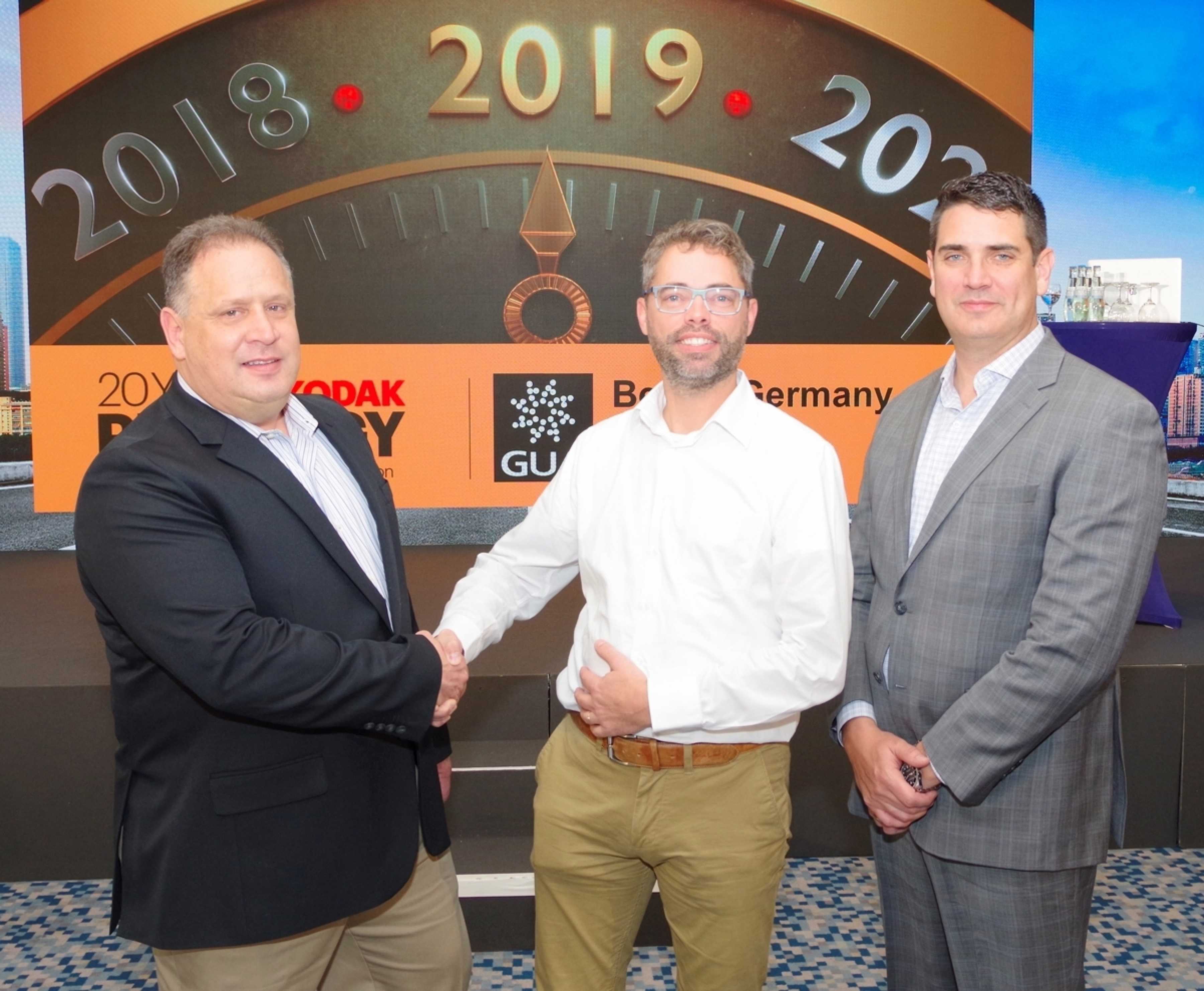 Kodak's PRINERGY On Demand Platform came just at the right time for Wilco Printing & Binding of the Netherlands. Headquartered in Amersfoort and with additional production facilities in Zutphen and Meppel, the company employs 430 people. Wilco specializes in end-to-end production of books and magazines, serving clients in both Holland and other European countries. For more than 20 years now, Wilco has trusted in Kodak's prepress and workflow technology.
As it became increasingly clear that the existing server infrastructure was no longer powerful enough to support the company's business growth and even to migrate to a new version of the KODAK PRINERGY Workflow Software, Wilco needed to explore new IT infrastructure options. There were three approaches open to Wilco: an investment in brand new server hardware, a hybrid solution with some on-site servers supplemented with cloud resources, or – as recommended by Kodak – a one-hundred-percent cloud based solution.
Faster, more efficient, more future-proof
Wilco's operations benefit from PRINERGY On Demand's comprehensive Managed Services solution. Kodak assumes responsibility for system administration, 24/7 security and operations monitoring as well as implementing software upgrades, plus problem resolution. According to Wilfred Vasse, IT system administrator at Wilco, "The biggest benefit for me and my colleagues is that much of the daily maintenance and inspection work is eliminated, so that we're free to concentrate more on other things." And for William Schuring, the fact that the resources used by PRINERGY On Demand are scalable depending on Wilco's capacity requirements is a huge advantage that brings great flexibility and cost-efficiency.
"From the point of view of Wilco's future development, it was definitely the right decision to choose the PRINERGY On Demand Platform and continue our partnership with Kodak," concludes Schuring.
Kodak and PRINERGY are trademarks of Eastman Kodak Company.