Stay Connected
The PRINTING United Expo is cancelled due to a rise in COVID-19 cases and its effect on registration and exhibitor participation. But we at Kodak want to keep you informed of our latest innovative offset solutions, revolutionary advances in digital print and cloud-based workflow software.
Let us know your interests so we can keep you up-to-date with latest on Kodak products and services.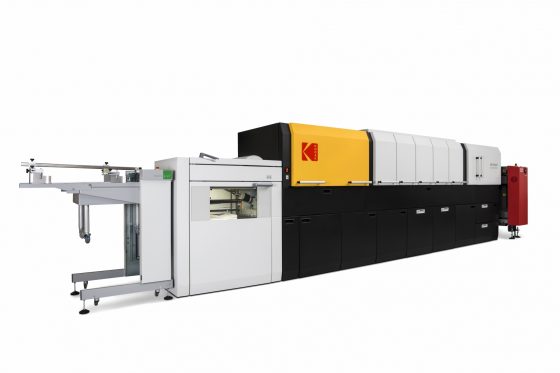 KODAK NEXFINITY Digital Press
Learn more about Kodak's digital sheetfed presses and how they can help you thrive, with unique technology that drives efficiency and opportunity across the industry's broadest range of applications. Grow your business while controlling costs and reducing risk, with digital capabilities that enable you to optimize your entire operation for maximum profitability.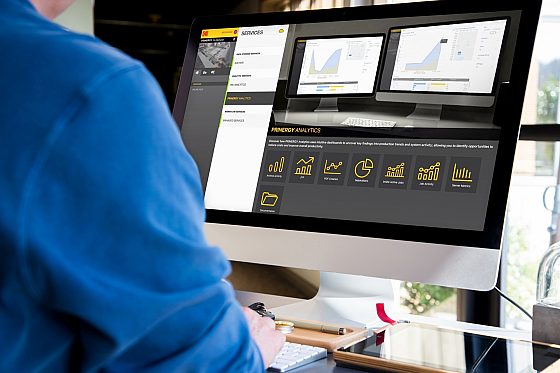 PRINERGY On Demand Business Solutions
Visit our booth for a demo of KODAK PRINERGY On Demand Business Solutions, the industry's first single, smart and secure end-to-end software platform for a printer's entire organization. This integrated platform combines MS Office, CRM, ERP and MIS functionality with collaboration solutions, e-commerce, web-to-print and the PRINERGY On Demand production workflow. Kodak's comprehensive software suite is hosted on Microsoft's highly secure Azure cloud platform.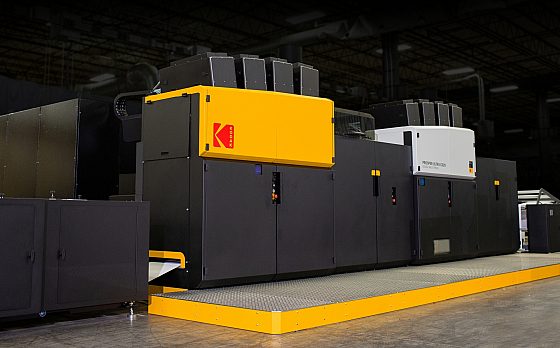 PROSPER ULTRA 520 Digital Press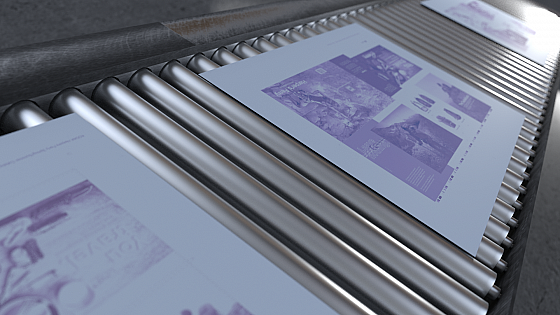 SONORA XTRA Process Free Plates
SONORA XTRA, Kodak's next-generation process free offset plate delivers a greatly enhanced image contrast, faster imaging speeds and improved handling robustness, plus sustainability and waste savings in prepress and on press. More than 5,000 commercial, newspaper and packaging printers all over the world are already successfully using SONORA Process Free Plates.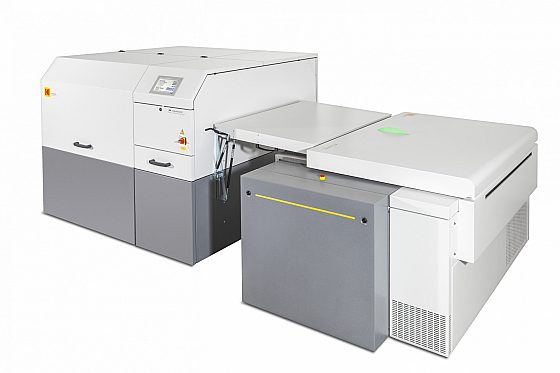 KODAK MAGNUS Q800 Platesetter